Wales is set to be the first country in the UK to extend its smoking ban to outdoor areas, with smokefree areas expected to be in place in hospital grounds, school grounds and playgrounds by summer 2019.
Strengthening the laws around smoking in public in Wales will further protect non-smokers from second-hand smoke and de-normalise smoking for children and young people.
Suzanne Cass, Chief Executive of tobacco control campaign group ASH Wales Cymru, said: "This raft of smokefree legislation is the most important Wales has seen for our nation's health since the indoor smoking ban in 2007. These laws are a major public health achievement and will further Wales' profile as the UK lead in tobacco control measures.
"Creating smokefree spaces for all, but especially where children and young people play and learn will have an impact on their future health-related habits. We know young people are highly influenced by what they see around them and children with one parent who smokes will be 70% more likely to become a smoker themselves.
"Support for banning smoking at communal outdoor spaces – such as at hospital grounds, school grounds and playgrounds – is high in Wales. A 2017 YouGov poll showed that 71% agree smoking should be banned in hospital grounds, 61% agree with banning smoking in recreational spaces such as parks and beaches and an overwhelming 83% think smoking should be banned at children's playgrounds, including 56% of smokers.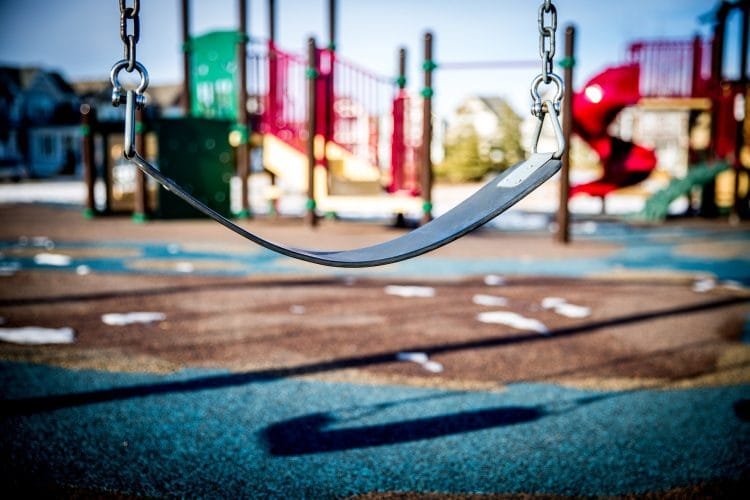 "We, as well as organisations such as Cancer Research UK and British Heart Foundation, have worked tirelessly over the past few years to provide strong evidence to support the tobacco control aspects which will now come in next summer."
Read more: ASH Wales Welcomes New Laws Protecting Children from Smoking (May 2017)