Cigarette butts remain the number one most littered item in Wales, a Keep Wales Tidy report released today (Monday 9th July) has found.
Keep Wales Tidy's annual Street Cleanliness Survey reports smoking-related litter was found on 80.3% of Welsh streets, making it the most common type of litter in Wales.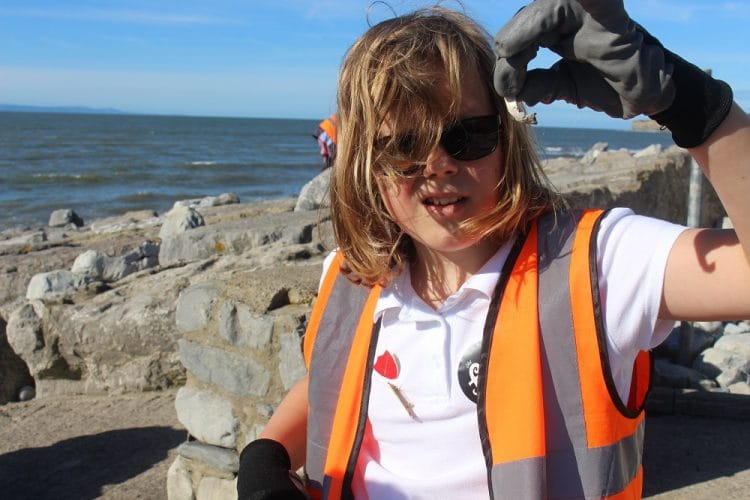 Cigarette butts can take up to 12 years to decompose as they are made from plastic fibres. Clearing up this type of litter unnecessarily costs Welsh councils thousands of pounds every year and across the UK, it is estimated 122 tonnes of smoking-related litter is dropped every single day.
Jemma Bere, Policy and Research Manager at Keep Wales Tidy, said: "We want to debunk the myths and misconceptions around the disposal of cigarette ends. Despite their size, cigarette ends still count as litter – so dropping them is a criminal offence. Put simply, our pavements and drains are not ashtrays!
"Smokers need to be aware that cigarette ends are not biodegradable, are harmful to our health, wildlife and the environment. There are many ways that local authorities and businesses such as pubs and restaurants can play their part and ensure that there is adequate provision for responsible disposal; many bins nowadays have stubbing plates to help smokers properly extinguish their cigarettes. Of course, where there aren't bins available, smokers can always dispose of their cigarette ends safely and conveniently using a portable ashtray."
Cigarette butts are the most littered item on Europe's beaches too and toxins from tobacco residue in the butts pollutes waterways, posing a danger to animals who often mistake them for food.
Suzanne Cass, Chief Executive of ASH Wales, said: "Everyone knows smoking is bad for your health, but not many people are aware just how bad it is for our environment, wildlife and waterways – especially our picturesque beaches. "To mark our 40th birthday we did a litter pick with children from Llantwit Major Primary School and within an hour we collected 300 cigarette butts enough to create an A2-sized collage. This goes to show the massive scale of the problem, even in small areas."
"By bringing down smoking rates, we will therefore help to reduce the litter problem which is plaguing our beautiful country."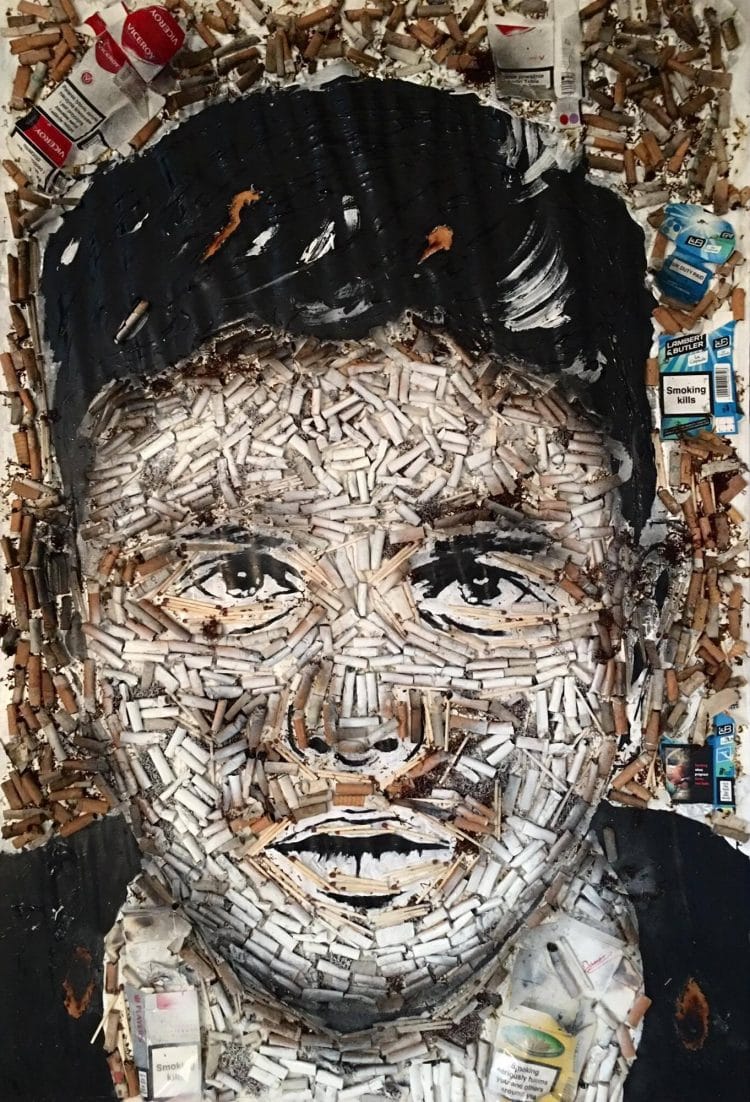 The report comes just days after Swansea Council launched its second smokefree beach, which is the third to in Wales to implement a voluntary ban. A pilot ban has been in place at Caswell Bay since 2016.
Mark Child, Cabinet Member for Care, Health and Ageing Well for Swansea Council, said: "The launch of a smokefree beach at Caswell Bay has been a great success. There has been a noticeable reduction in cigarette litter at the beach… the beach environment has improved."
Keep Wales Tidy's report looks at how the smoking litter has been tackled across the globe and outlines a number of recommendations including: enough bins, greater collaboration, continued monitoring with enforcement and targeted campaigns.